Pendulum
$257.00
Shipping cost 73$ worldwide (except Israel)
Pendulum – Point on sand
A product that was developed in 2005, inspired by Foucault pendulum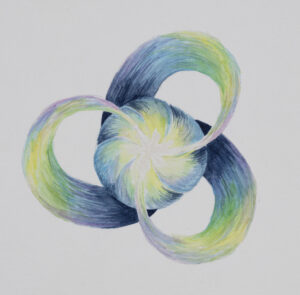 and has been going through refinements and improvements by the artist ever since.
The Pendulum is used as a meditative ornamental fixture in a Zen or Fang Shui atmosphere, suitable for home, office, spiritual centers, etc.
The product is operated manually. The pendulum moves in a linear motion over a plate filled with filtered sand. The combined movement of the two elements (the point and the plate) creates wonderful paintings in the sand; Mandalas, similar activities in nature such as insect movement, sand dunes in the wind or at the beach.
Technical details:
The size of the product is 110 cm (uniform size) and weighs 4 kg.
Made of stainless steel and iron parts painted in black or turquoise epoxy.
The product comes packaged, with installation instructions and can be hung with a specially fitted bracket